––– Work Experience –––
Senior Product Designer at Discovery Inc (2020–Current). Design Director at Creative Growth Magazine, OAK CA (2014–current). Senior Product Designer at Five & Done Creative Agency, OC CA (2018–2020). Product Designer at Samba TV, SF CA (2016–2018). Graphic Designer at SFAI, SF CA (2015–2016). Exhibition Design at Haines Gallery & SF Camerawork, SF CA (2012–2015).

**Case Studies**

Just Launched!!
Magnolia website, app, and CTV
--
Experience everything Magnolia has to offer in one place on the all-new
Magnolia website
and
app
—with access to Magnolia Network original shows, workshops, shopping, and resources for planning a trip to Waco, TX.
Toyota
I lead a small team of Product Designers to help Toyota with all UX/UI needs—research, recommendations, and enhancements—for both consumer and enterprise products. The projects that I've lead allowed us to work with new teams across Toyota's business.

Shout out

Phil Konya, Isaac Park, Zack Travis, Phuong Ho and Jake Nolan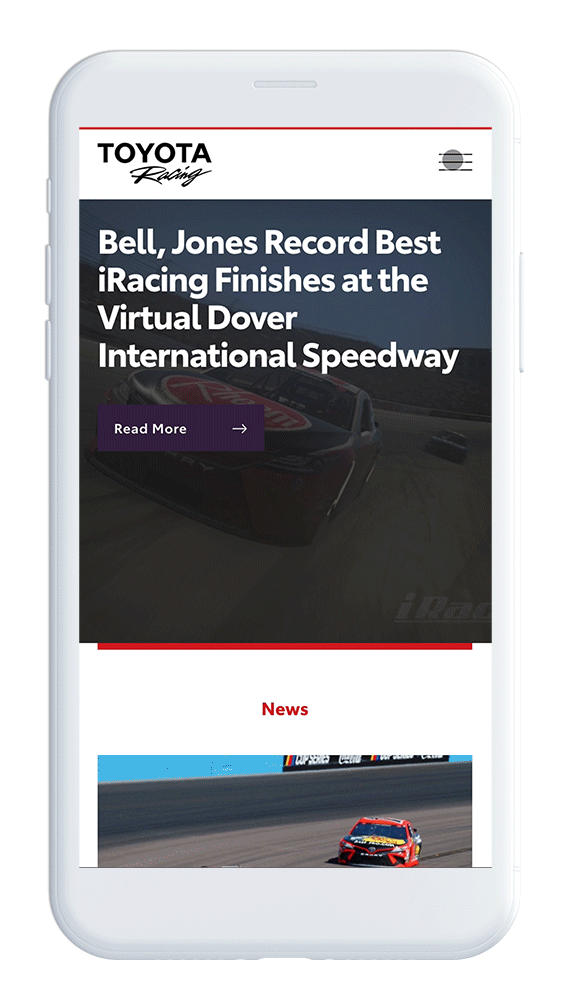 Buyatoyota.com Enhancements—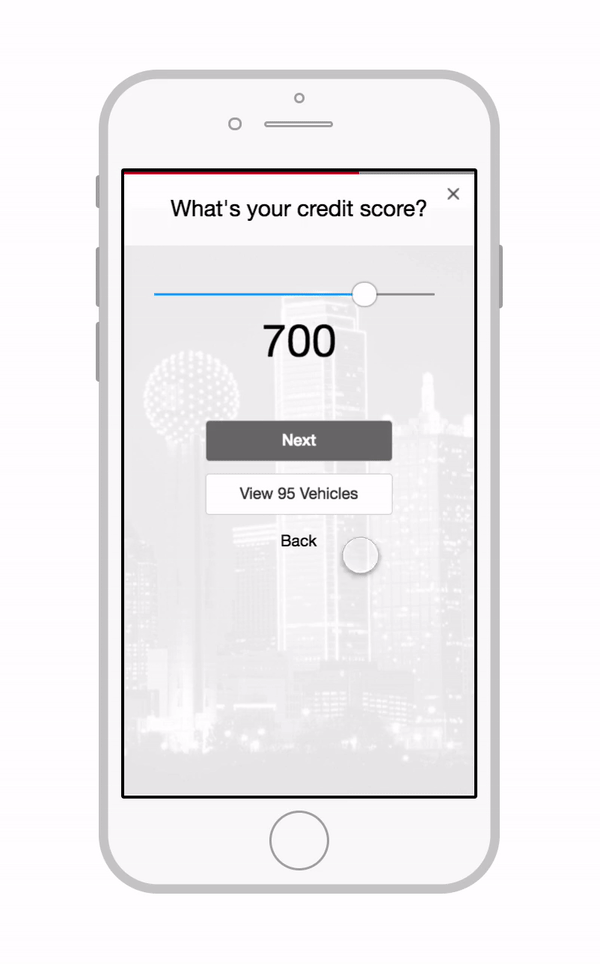 Vehicle API Product &
National Offers Administration Product—
Air New Zealand
I redesigned the Air New Zealand website. Along the way, I shared observational testing and design validation testing results with ANZ. ANZ has been slowly updating their site based on my recommendations.
Shout out
Phil Konya & Matt DeSio
Final Comps—
Card sorting, Low-fi wires, high-fi wires—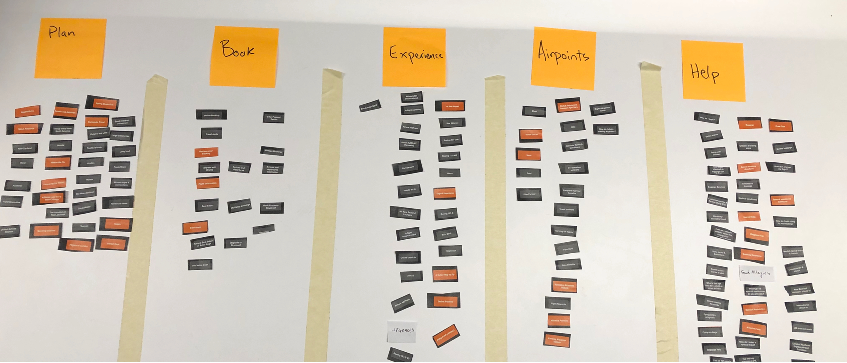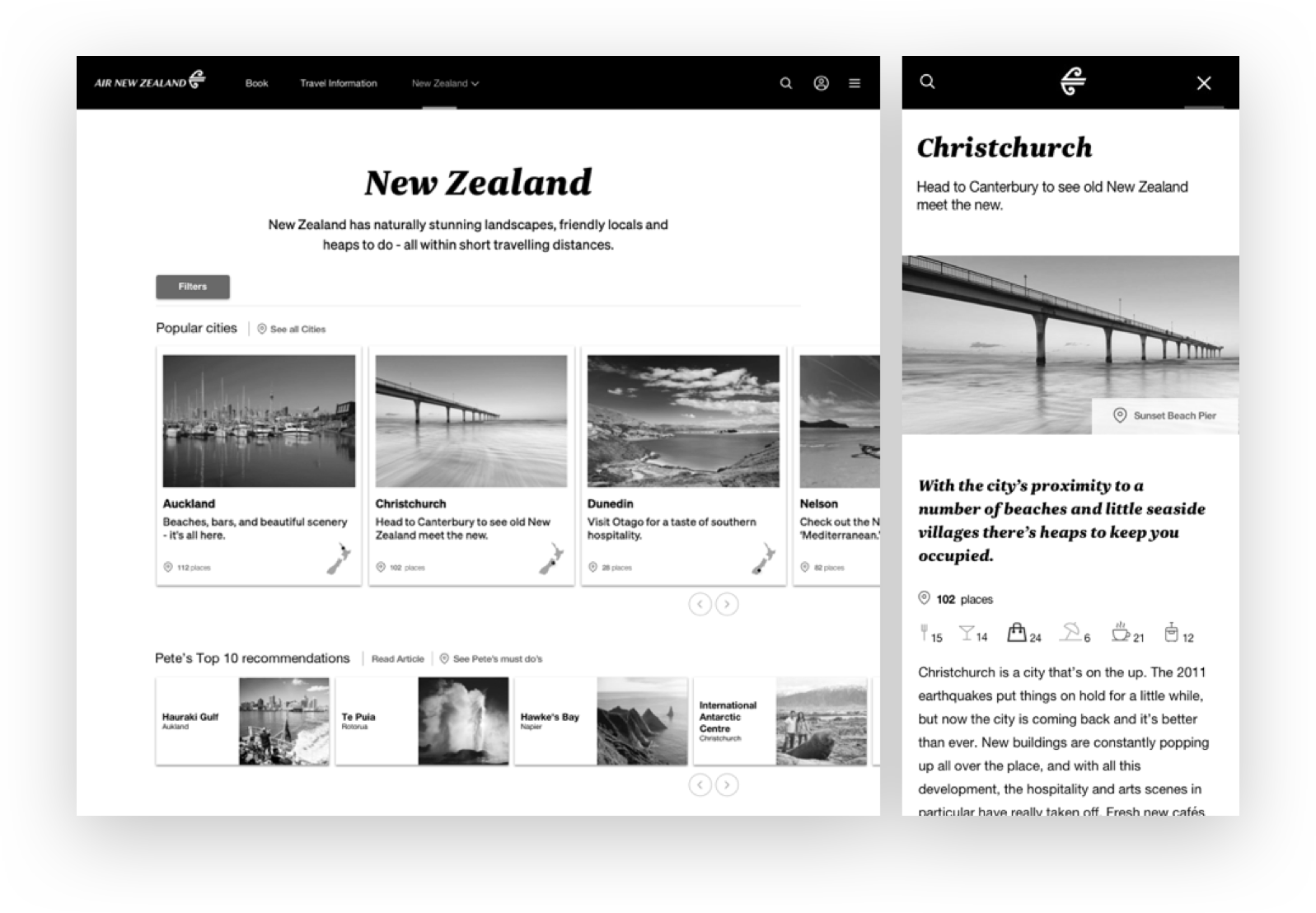 Samba TV
I worked as a Product Designer and Creative Designer, creating internal and external products, digital campaigns, and materials and presentations for events.
Shout out

Meghan York, Justin Ma, and Chelsea Stewart

Ads Manager Product &
Real-time Viewership Product—


Visual Design & Booth Design at CES 2018—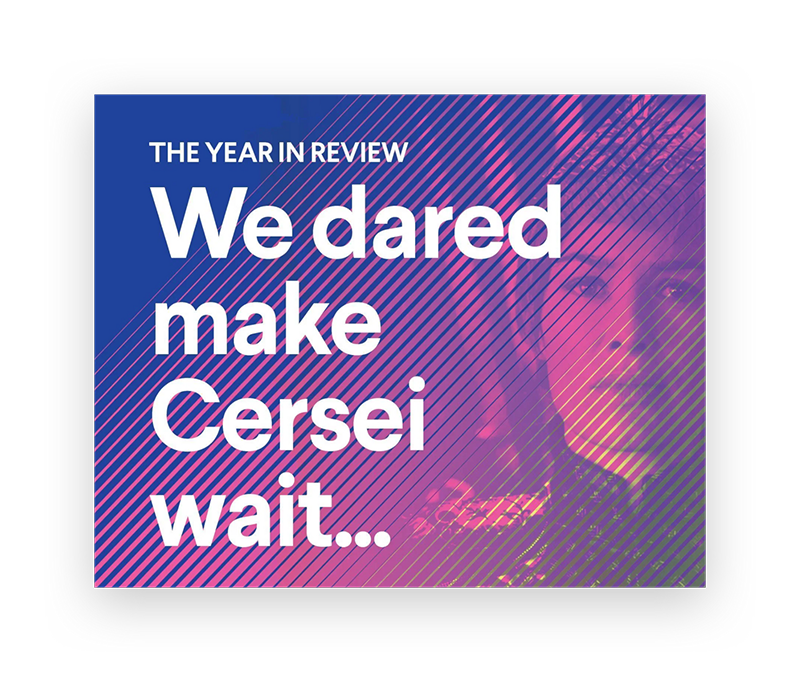 SFAI
I mantained and evolved the school's brand and means of digital communication—eblasts, assets for social media, site updates, etc.—and was responsible for creating design materials for admissions, exhibitions, and events.
Shout out

Stephanie Smith & Devin Cornwall. Photography by Marcela Pardo Ariza